Rachael Parkes -
Client Manager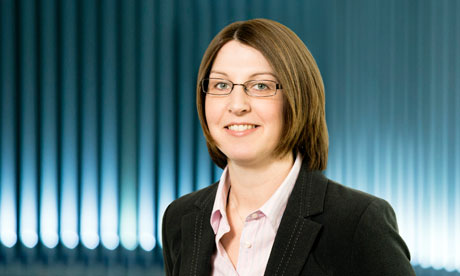 Direct Line : +44 (0)121 232 4552
Rachael has over 16 years' experience in the insurance industry and has been with Lockton Performance since February 2013.
Rachael has spent her career looking after personal insurance risks such as specialist performance cars, kit cars, motorcycles and home insurance, including fine art and jewellery.
Rachael has experience in sales, customer services and compliance and is passionate and committed to providing excellent customer service.