Matthew Haynes -
Client Manager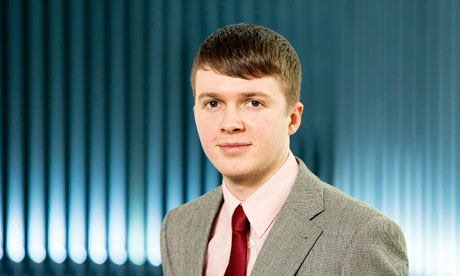 Direct Line : +44 (0)121 232 4579
Matthew has over 6 years' experience in helping private individuals with their Specialist Vehicle requirements, primarily servicing the prestige and classic car industry.
Matthew is also experienced in the insurance of high value assets and understands the necessities in providing bespoke cover for high valued homes, collections of art work and jewellery.
Matthew enjoys providing a first class level of service and account management, together with an in-depth knowledge of this niche insurance market.