David Hamer -
Business Producer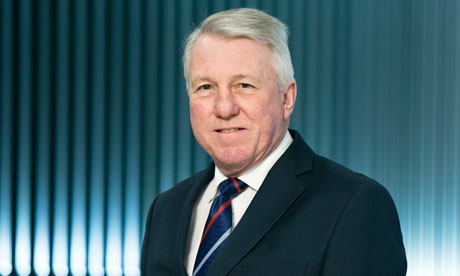 Direct Line : +44 (0)207 933 2124
David has over 30 years' experience in the insurance market holding senior roles with both international brokers and insurers. David joined Lockton in 2007 and since then has concentrated his efforts on looking after the varied insurance needs of car clubs and their members.
He advises the Aston Martin Owners Club, Ferrari Owners Club, Porsche Club GB, Maserati Club UK and Lamborghini Club UK on their specialist insurance requirements.
He has considerable experience and knowledge of the liabilities that car club members can incur when taking their vehicles on a track or off the public highway. On a number of occasions David has been asked to address car club members on these complex issues.
David is an Associate of the Chartered Insurance Institute and a Chartered Insurance Practitioner