Negotiating hard on your behalf
We provide clients with access to an experienced team of sector leaders who use their knowledge and expertise to deliver insurance solutions tailored to individual needs.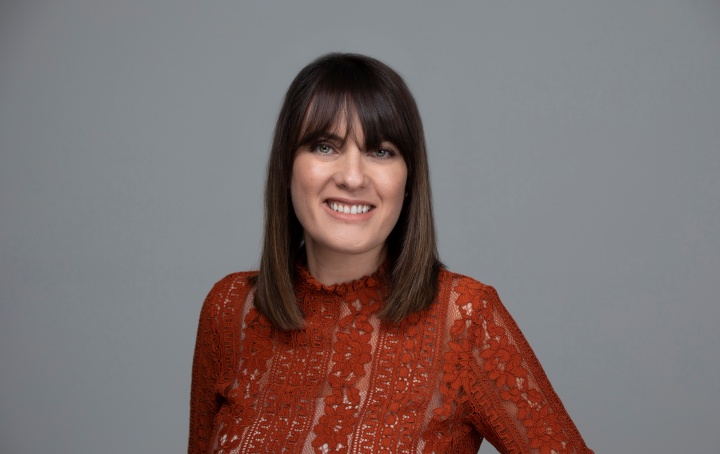 Lucie Rowe
Lucie has 10 years' experience in personal lines insurance and joined Lockton in November 2012 as an Account Manager. In the role as an Account Manager Lucie was responsible for the day to day management of her own book of HNW clients. In 2017 Lucie took on the role of Senior Account Manager and Existing...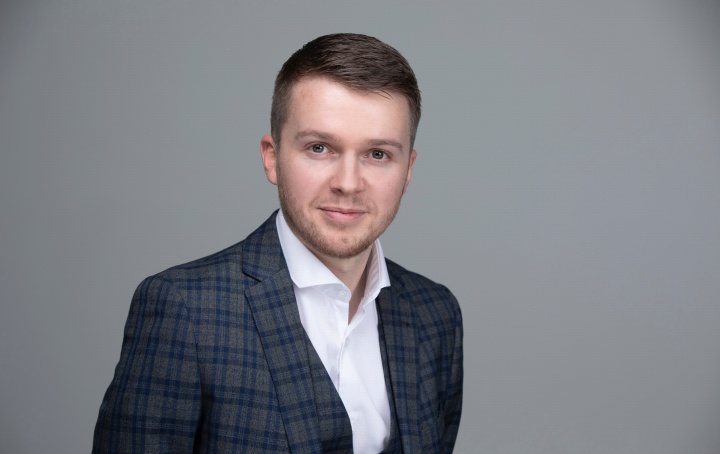 Matthew Haynes
Matthew started his insurance career 10 years ago with Classic Car specialists, Footman James. He joined Lockton Private Clients in 2012 and has continued to develop his knowledge of this niche market over the years...